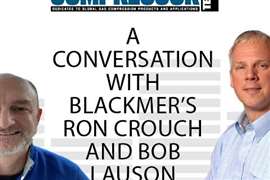 CT2 recently spoke with Blackmer's Ron Crouch and Bob Lauson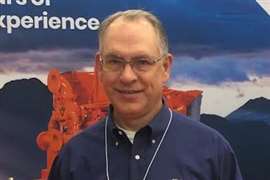 The United States tends to garner most of the attention when it comes to natural gas news, but its neighbor to the north isn't sitting idle.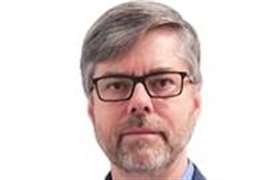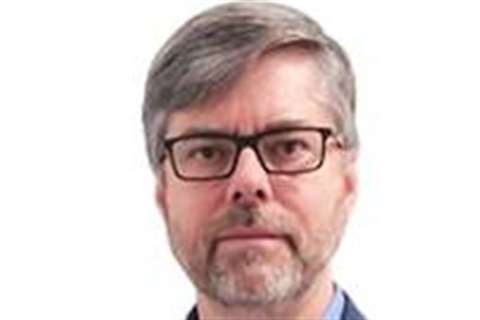 William "Bud" Hittie didn't have a typical start at INNIO Waukesha. He became the company's president in October 2019, right as signs of a pending downturn began to surface. Then as the new year began, a global pandemic emerged.