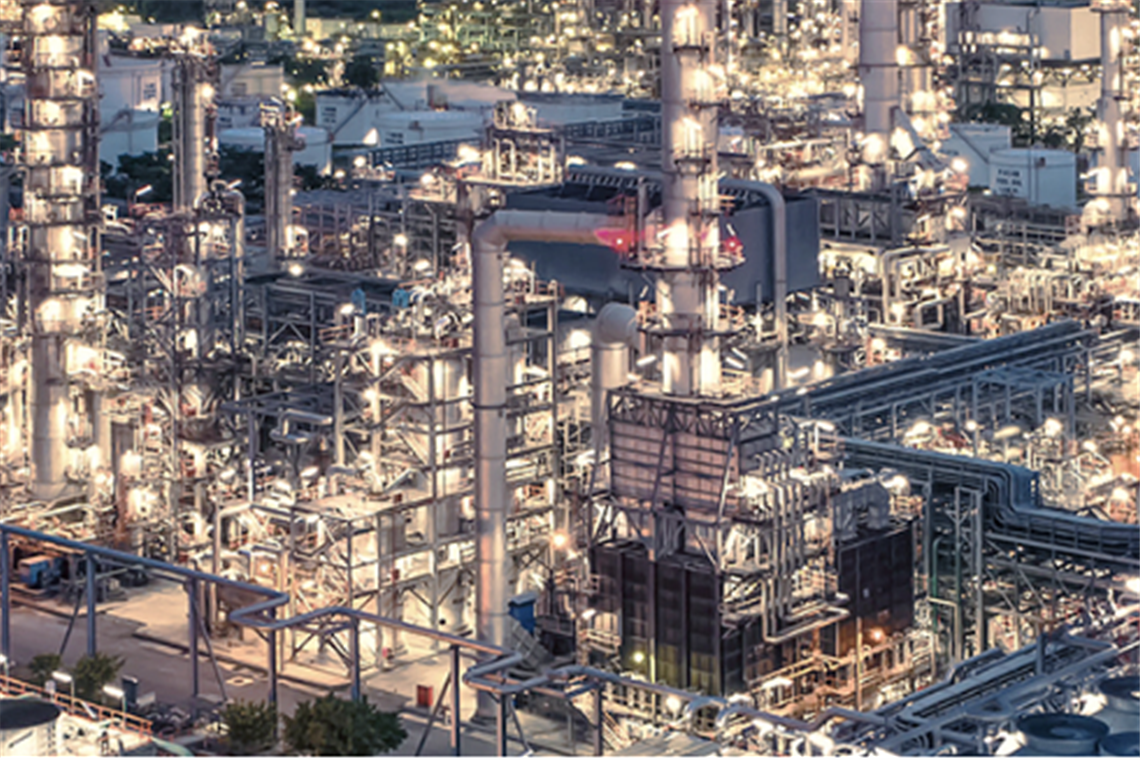 Three compressor packages for a refinery hydrocracking unit.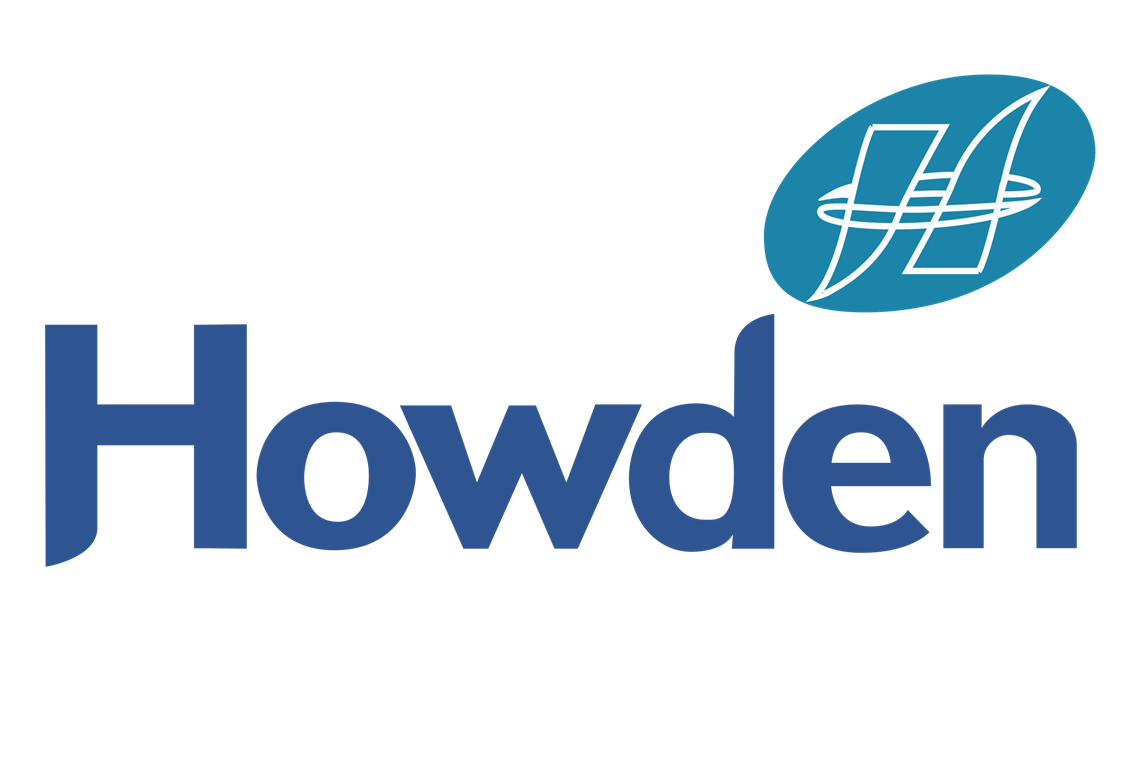 Howden has been selected to deliver hydrogen compression to Everfuel's green hydrogen production facility.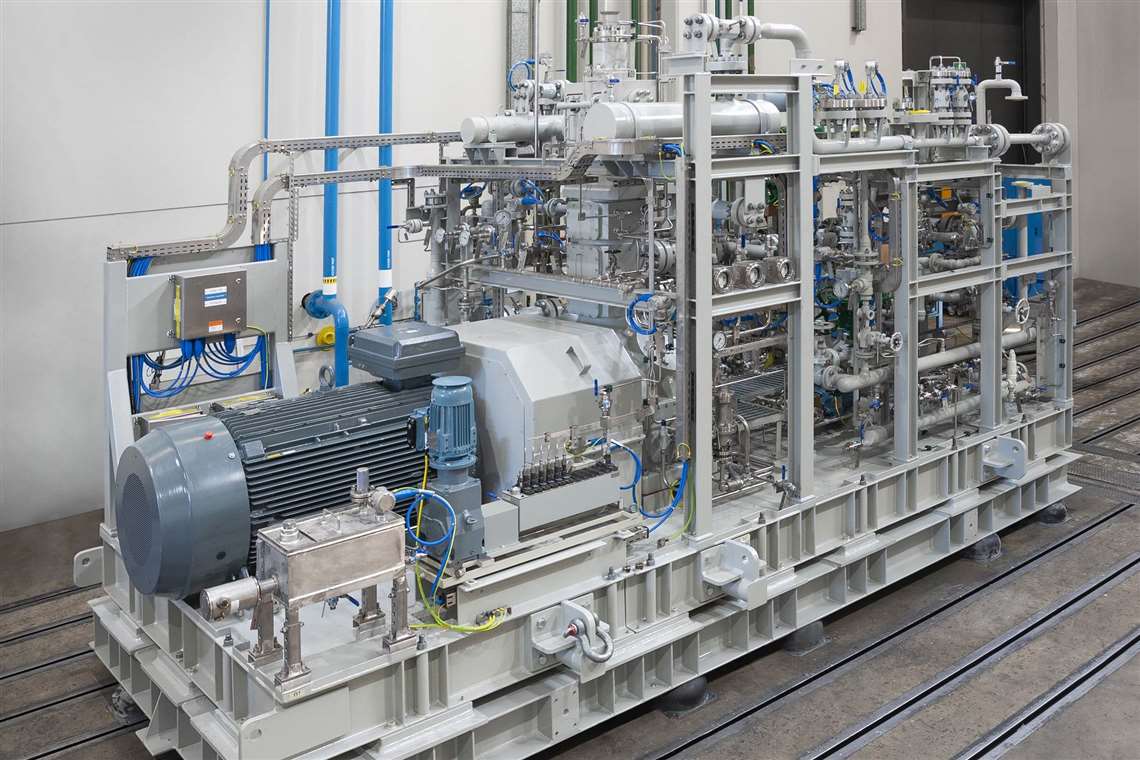 Wärtsilä selected SIAD Macchine Impianti (SIAD MI) to design and build a booster compressor for a floating production storage and offloading (FPSO) unit operating in the offshore area of Foinaven, west of the Shetland Islands.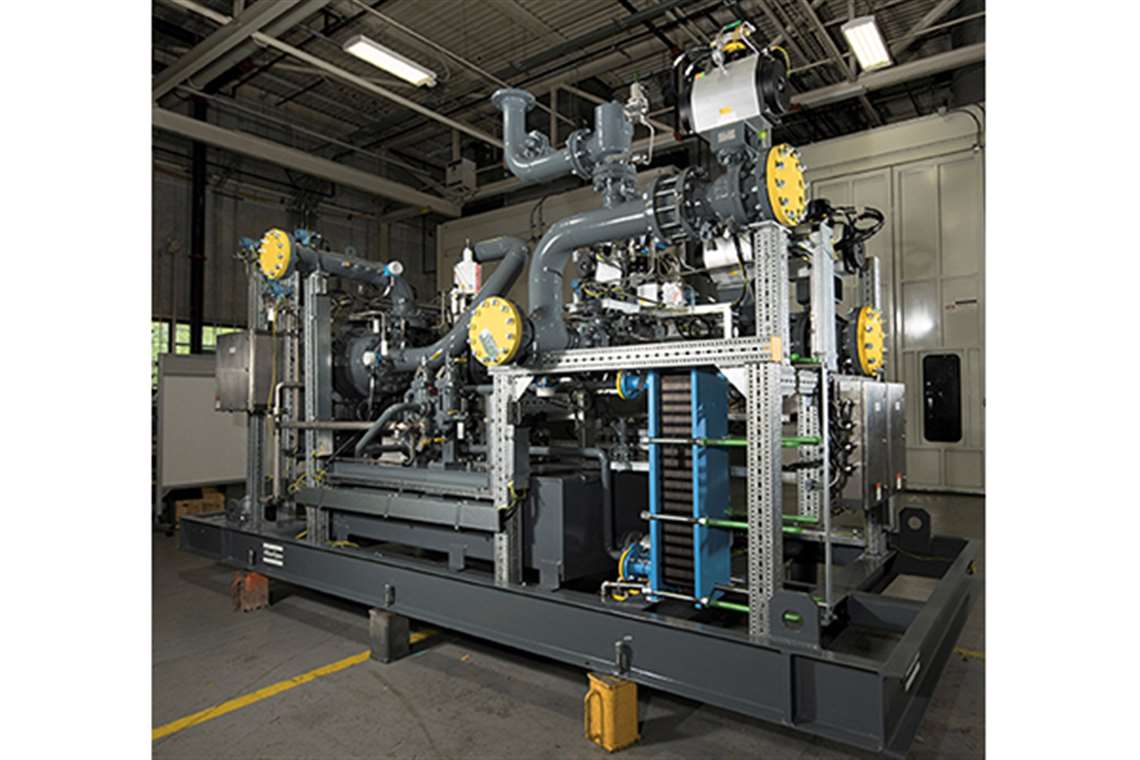 Drawing from its experience serving the power generation and fuel gas boosting market, Atlas Copco Gas and Process has secured a compressor