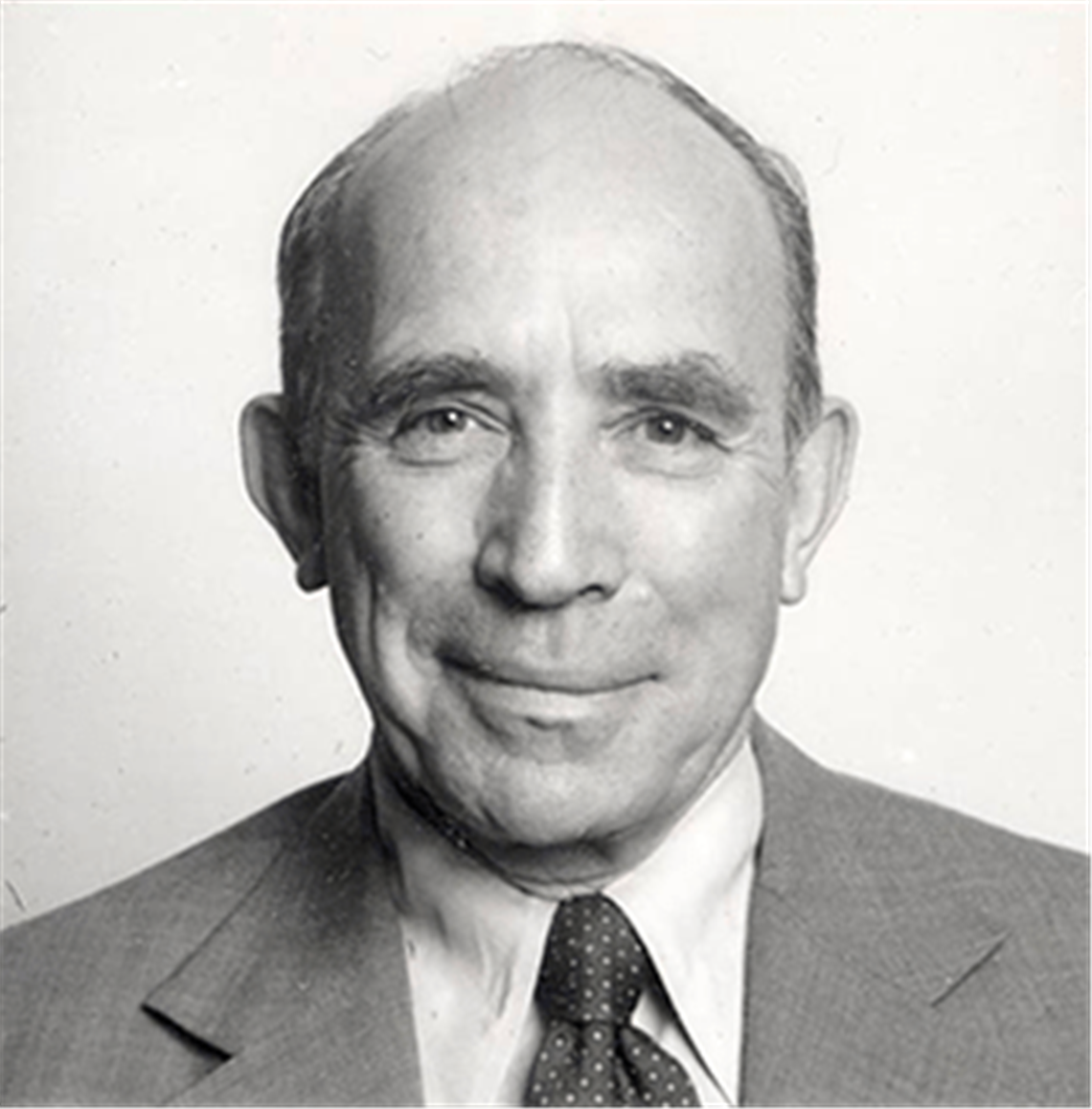 This article was originally published in the March issue of COMPRESSORtech2. Subscribe for free to receive every issue in your mailbox or your inbox.
CECO began manufacturing its now ubiquitous compressor valves — in fact the company was formed — through a series of interesting events in the early 1960s. President and Chief Operating Officer Richard Hotze tells the story of how his father, Ernest Hotze, founded the company. Ernest worked as a salesman for Clark Brothers, which became part of Dresser Industries around the same time.
My father, Ernie, was trying to sell a two-cycle Clark engine into a Tennessee Gas facility in Louisiana that already had four-cycle Ingersoll Rand engines in it. They said, "Well look, Hotze, we like the two-cycle engine. We like the BMEP. The thing we're most concerned about is not the engine side, it's the compressor side. We've got all Ingersoll channel valves in here. We can buy your engine with poppet valves in the compressor cylinders, but we like the efficiency of channel valves. Will Clark Brothers build us an engine with Ingersoll's style of channel valves?"
My father said, "I don't know. Let me call you back."
So he called his boss, and his boss said, "Hotze, just don't come back without the order."
He said, "Ok, I guess I've got to accept it."
He accepted the order and sent it to the OEM in New York. They were concerned about stepping on Ingersoll-Rand's toes. "No, either take the poppet valves or turn the order back in." So he went back to Tennessee Gas and returned the order. He said, "I'm sorry, but we cannot supply the compressor valves like I told you we could."
The purchasing agent and the president of Tennessee Gas met with him at the old Houston Club in downtown Houston, and the president said, "Hotze, I thought you were an engineer."
He said, "I am."
The president said, "You're worth your salt, aren't you?"
"Yeah."
"Maybe you can you design channel valves? Then you find someone to make them for us and we'll buy them from them! Will Dresser-Clark sell us compressor cylinders without any valves in them whatsoever?"
"I don't know. Let me see."
So he called his boss. His boss called the Olean office. Olean agreed they would take the order for the engine and the compressor cylinders without compressor valves.
Then Ernie set about reverse engineering the channel valves and designing them to fit the holes of the Clark cylinders. It took some engineering. They could not be purchased off the shelf anywhere. So he had to figure out what size valve would be needed to fit the hole, and then design the valves to fit. Once that was done, he had to find someone to make them.
Ernie Hotze went all around Houston, all across the southern U.S. trying to find someone to build them. Nobody could build them. Nobody would touch them. So he did the only thing he could do — he built them himself. And he sold them.
He thought that was the end of it.
The next thing you know, Tennesee Gas got the engine installed. Shortly thereafter, the plant manager called, saying, "I'm going to need spares. You got any spares you can sell me?" So now he's got to support the product line he just created. So he sells them some spares.
In Louisiana, the pipelines cross all throughout there, and the superintendents of the stations would eat at the same diner almost daily. One of them was lamenting the fact that they couldn't get parts from the OEMs. The guy from Tennessee Gas said, "Hotze is selling parts. Call Hotze."
That's when my dad decided he was going to incorporate the company. It was 1964. He owned it but didn't run it; he continued to work for Dresser Clark selling largebore engines for another decade.
We did the manufacturing in our family garage, basically. My first paycheck was in 1967 — I was 7 years old. I earned $197 in wages that year.
50 years later, I'm still here.
To read more about the story of CECO, click here.
NEWSLETTER
Delivered directly to your inbox, CompressorTech² News features the pick of the breaking news stories, product launches, show reports and more from KHL's world-class editorial team.