All Packagers Articles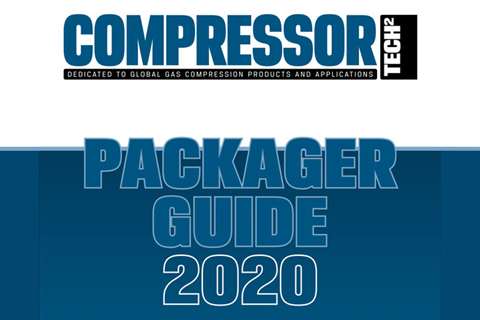 The COMPRESSORTECH2 Packager Guide is a listing of global compressor packagers. The Guide includes primary contact information, types of compressors offered and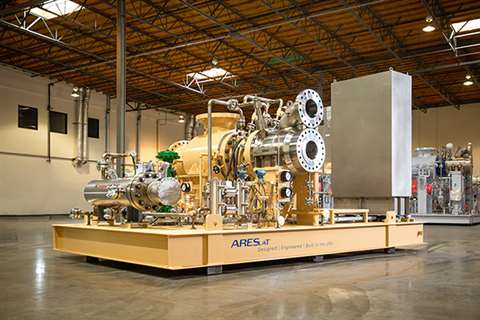 L.A. Turbine (LAT) announced the commissioning of its first Ares Active Magnetic Bearing (AMB) turboexpander-compressor within a newly established natural gas liquid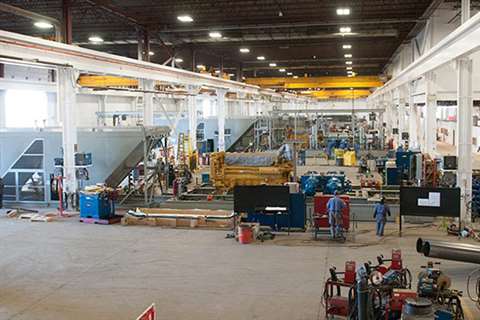 Enerflex Ltd. is continuing to stress expansion in the U.S., where its third quarter revenues were C$299 million, nearly double the C$157.4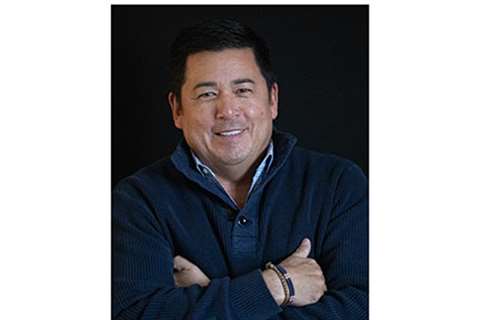 EMIT Technologies announced that Tyler Beasley has been appointed chief operating officer, a new position within the organization. Beasley was previously executive
CSI Compressco LP is seeking a new president following Owen Serjeant's July 22 resignation for personal reasons. "CSI Compressco is a much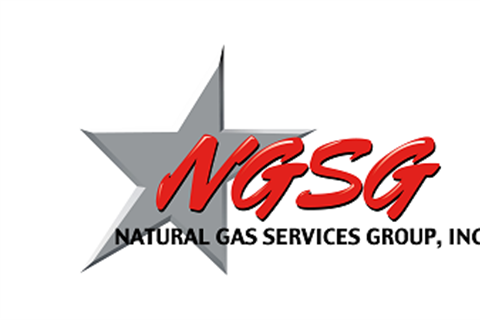 Natural Gas Services Group Inc. (NGS) reported its second quarter 2019 compression rental income jumped 19% from the same period last year.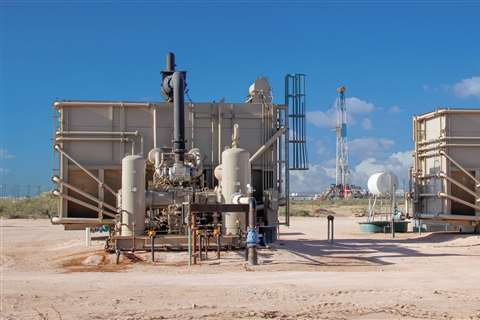 CSI Compressco LP's operating fleet grew to 1,017,452 hp (759 MW) during the first quarter of 2019, surpassing a million for the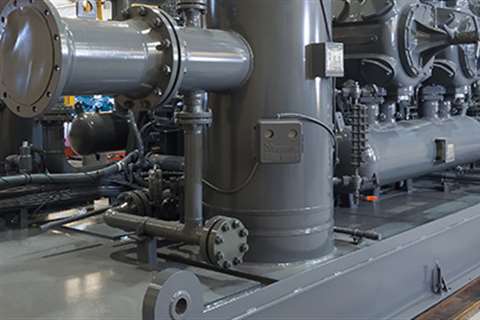 Exterran Corp. is consolidating its two Houston compression manufacturing/fabrication plants as it continues to reject low-profit orders. By the end of the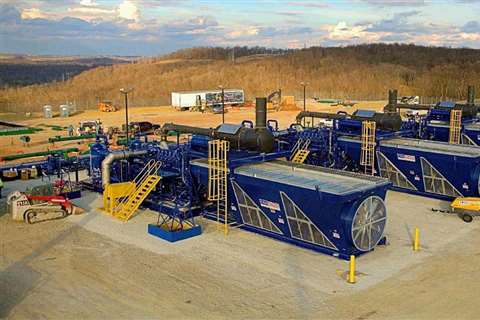 Eric Long, president and CEO of USA Compression Partners (USAC), sees steady demand for new compression for a year and perhaps longer.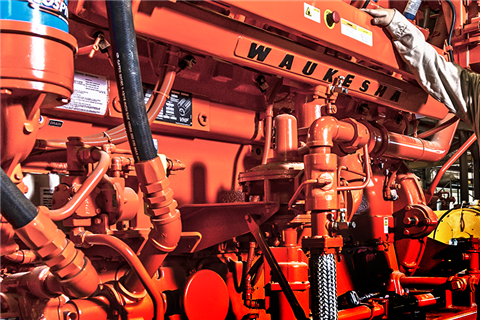 Waukesha-Pearce Industries (WPI), the Houston, Texas-headquartered supplier of products and services to the gas compression industry, is marking its 95th year of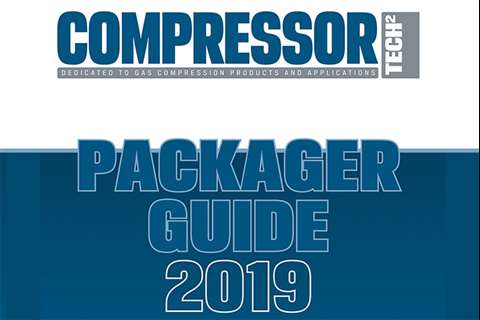 The COMPRESSORTECH2 Packager Guide is a listing of global compressor packagers. The Guide includes primary contact information, types of compressors offered and
NEXT Compression, the Calgary, Alberta, Canada-headquartered packager of rotary screw, rotary vane and reciprocating gas compression packages, has announced its decision to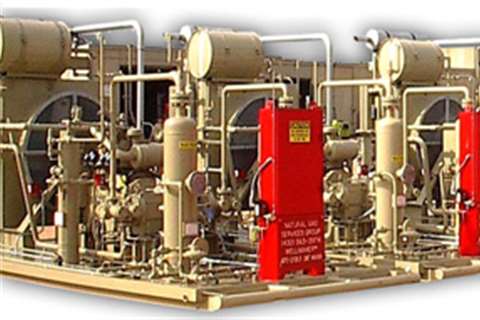 A shift toward making large-horsepower rental compressor packages led to a loss for Natural Gas Services Group Inc. (NGSG) in the fourth