Burckhardt shows sales, profits climb in fiscal year 2020
By Keefe Borden01 June 2021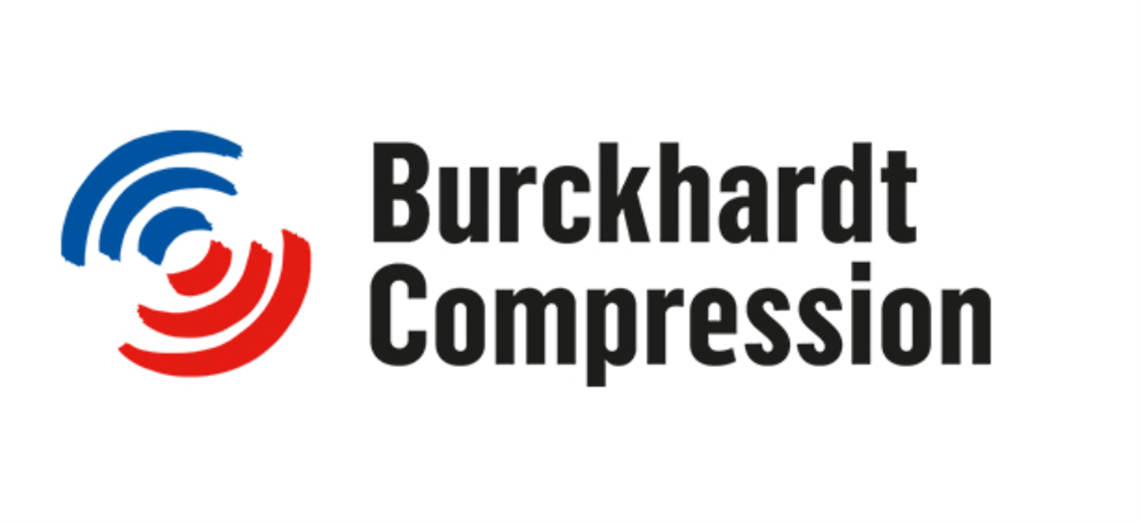 Burckhardt Compression reported significant increases in its 2020 fiscal year sales, operating income, net income and cash flow from operations, according to the company's financial statements released recently. Total sales ended fiscal year 2020 at CHF 658.6 million (US$ 700 million), up 4.6% from fiscal year 2019.
Operating income reached CHF 60.8 million (US$ 65.6 million), up 11% from one year earlier. Net income was CHF 47.2 million (US$ 50.1 million), up from CHF 39.9 million (US$ 42.4 million) one year earlier. Cash flow from the company's operating activities more than doubled from CHF 50.7 million (US$ 53.8 million) in fiscal year 2019 to CHF 132.2 million (US$ 140.4 million) in fiscal year 2020. The company's fiscal year ended March 31.
The company attributed its stronger financial results during a time of worldwide pandemic to a "comprehensive crisis management program."
"The coronavirus pandemic meant that the 2020 fiscal year presented exceptional challenges over and above our normal day-to-day business," CEO Marcel Pawlicek said in a letter to shareholders.
The company reported the integration of Arkos Field Services is on track despite corona-related restrictions. Arkos will continue to expand its downstream business to improve profitability. The results of the subsidiaries in theU.S. include a contribution from corona-related government support programs.
Burckhardt acquired Shenyang Yuanda Compressor's new factory in Shenyang, China in September 2020 and the remaining shares of Shenyang Yuanda Compressor in February, making the company a wholly-owned subsidiary. On April 21, 2020, Burckhardt Compression completed the acquisition of JSW's global compressor business and is now in the final phase of its integration.
The company's businesses with the petrochemical/chemical industry, gas transport and storage, and industrial gas, has recovered and returned to pre-pandemic levels. Burckhardt Compression also took further orders in the LNGM and LPGM maritime sector and achieved initial successes with the newly developed compact marine compressor.
Hydrogen Mobility and Energy, an area that is growing in importance for Burckhardt Compression, saw a substantial increase in activity during the 2020 fiscal year. Some orders have already been taken for H2 mobility and energy applications.
Based on expected delivery dates for orders received in fiscal years 2019 and 2020, Burckhardt Compression said it expects group sales of between CHF 620 million (US$ 658.6 million) and CHF 650 million (US$ 690.5 million) for fiscal year 2021 and slightly higher profit margins compared with the previous year. This projection is based on the assumptions that there is no further major outbreak of the coronavirus in markets relevant to Burckhardt Compression and that the economic recovery continues.
Because of the distribution of order intake in the company's System Division in fiscal year 2020, the majority of 2021 sales are expected to fall in the second half of the fiscal year. Because of the impact of the coronavirus on the company's order intake in the first half of fiscal year 2020, Burckhardt expects sales for 2021 to be lower.
The company expects the Services Division to record greater order intake as well as higher sales in the 2021 fiscal year as world travel restrictions ease. The field service business and service centers in particular will see better capacity utilization, while profitability at Arkos will continue to improve.
Burckhardt Compression has confirmed its sales target for the 2022 fiscal year to be CHF 700 million (US$ 743.6 million) and its EBIT margin between 10 % and 15%, assuming there are no additional outbreaks of the coronavirus in its relevant markets. The company expects the sales split between the two divisions to shift from the original expectation, with the proportion contributed by the Systems Division overtaking that of the Services Division.
NEWSLETTER
Delivered directly to your inbox, CompressorTech² News features the pick of the breaking news stories, product launches, show reports and more from KHL's world-class editorial team.